Ideally, all creators would manage their own social media, putting their authentic selves and their work in front of their fans and chatting with them directly. Few creators actually have the time for this, however, and that's where we come in (no, we're not Time Lords…yet). We're just really great at designing the social media strategy and content that connects with fans. Which is handy, because that's precisely what your social media is meant to do.
Oh snap! We totally brought the 90s with this sweet Sydney to the Max kit that bloggers posted in posts, giveaways, and social channels. This fly drop filled with dope goodies (including a pre-cellular phone <gasp>) was a huge hit, hitting 1.8 million impressions. Boo-ya!
I'LL BE NEXT DOOR FOR CHRISTMAS
Click put a wide range of services to work for I'll Be Next Door For Christmas, especially with social media. From custom video content, crafting featurettes, engaging influencers, and hosting Twitter parties, we were able to secure a digital footprint large enough for eight reindeer, a couple Santas, and a partridge in a pear tree.
Tasked with sparking the passions of female fans for Thor: Ragnarok, we created a custom t-shirt featuring the breakout hero, Valkyrie, riding on a Pegasus. These shirts were shared by fans on #WarriorCrushWednesday from all corners of social media and were a smashing success, generating over 2 million impressions on outlets like Hello Giggles, Nerdist, and Collider.
Keeping content fresh often means finding breakout artists we can hire for our clients. In the case of The Sisters Brothers, we collaborated with just such an artist to craft a fun, Western-style infographic that showcased just what it takes to be a man in the Old West.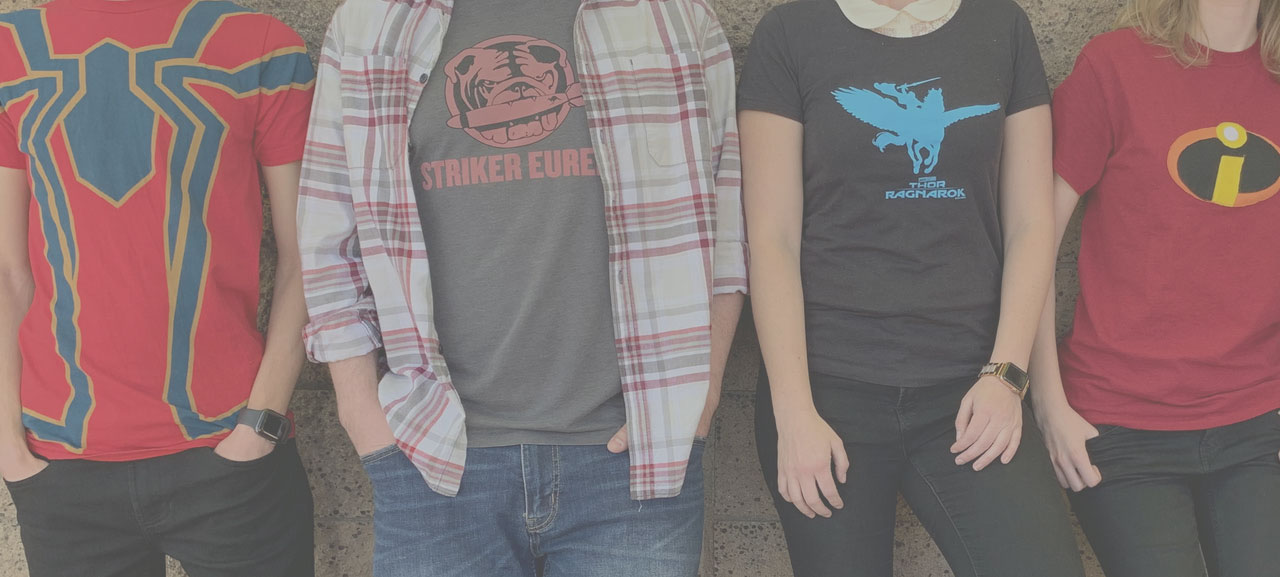 NEED A PR TEAM THAT CLICKS?