Connecting our clients with family audiences has been a specialty of ours since our inception. Our success in this space is a result of so much more than outstanding blogger relationships. The fact is, we know parents. Heck, a bunch of us ARE parents (and some of us are still, unapologetically, big kids). Whether we're creating the content that connects with the audience or inventing the tool that makes a busy blogger's life easier, our work in this space will always be on the cutting edge (…with safety scissors).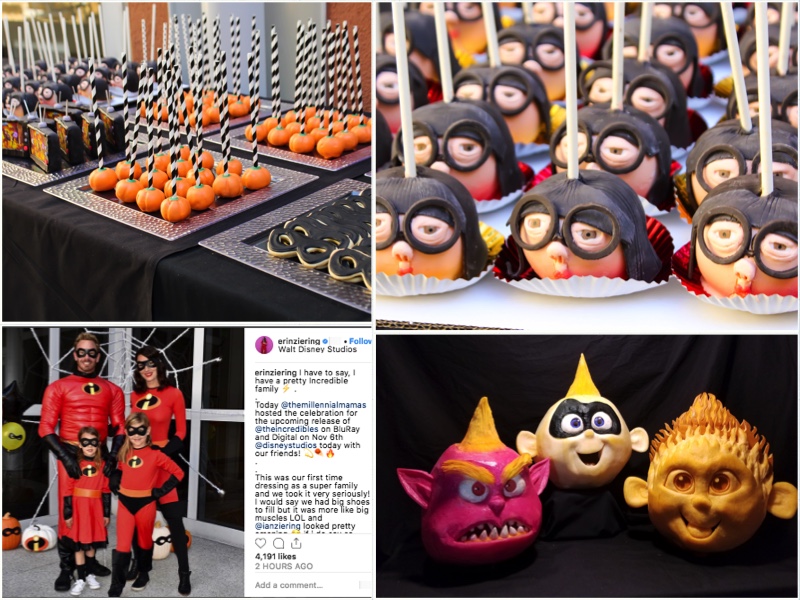 On behalf of Incredibles 2, we pulled together a fantastic assortment of talent to create engaging content across a variety of areas. From fruit carving and custom costumes to themed event food and spooktacular activity, content was shared across all elements of press and social media, garnering over 1 million impressions.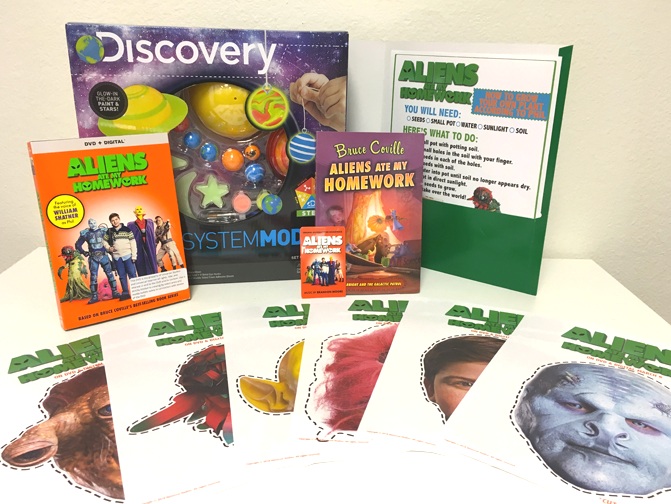 The Aliens Ate My Homework! While we may have tried this on our teachers back in the day, when the "homework" includes character face masks cut outs and "How To Grow Your Own Plant" instruction sheets, there's no need for excuses. Work like this can be fun AND educational!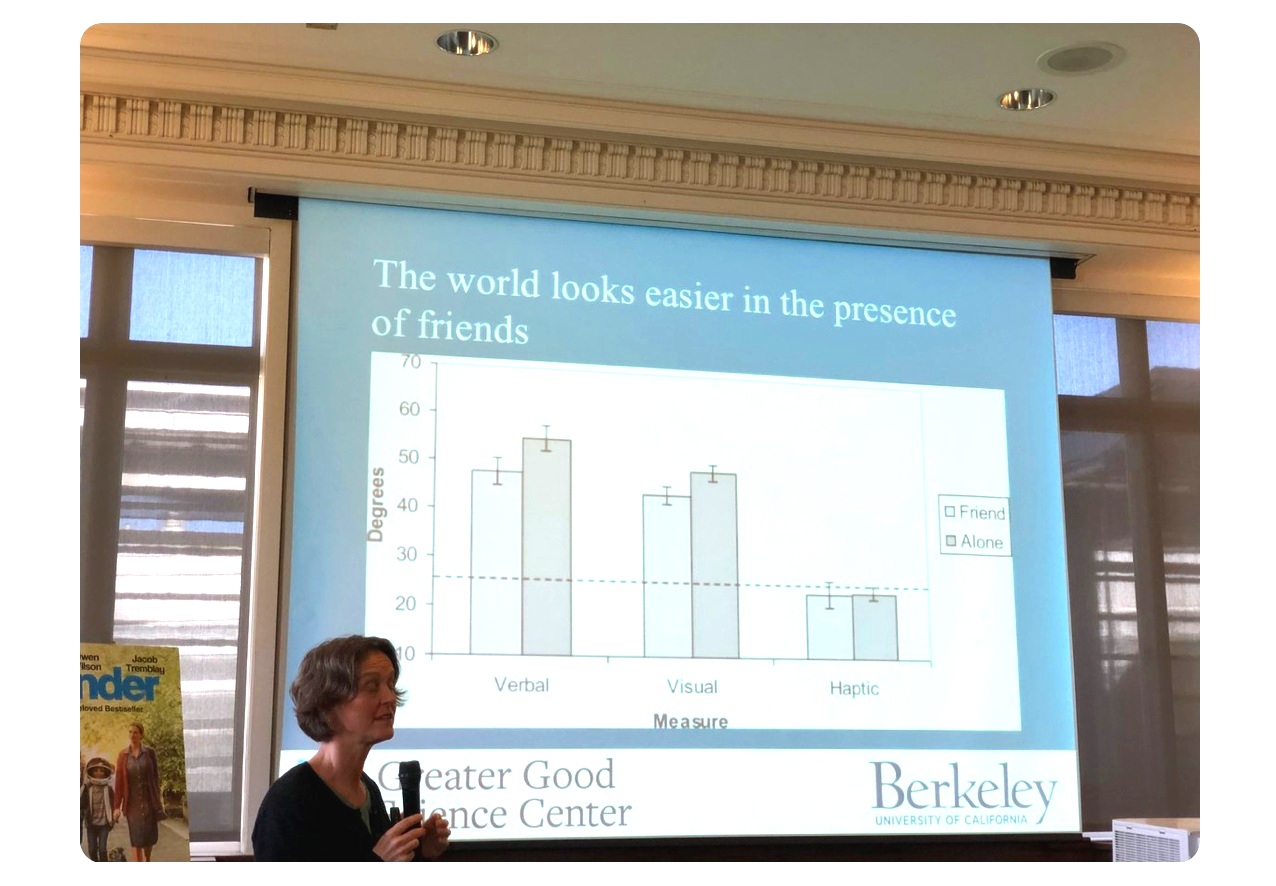 Building on the film's message of kindness, we secured Emiliana R. Simon-Thomas, Ph.D and partnered with the California Science Center to host a special event. Press, bloggers, and their families were treated to a presentation on the science of kindness, Wonder-ful treats and activities, interactive kid-friendly science projects, and a free visit to see the Space Shuttle Endeavour.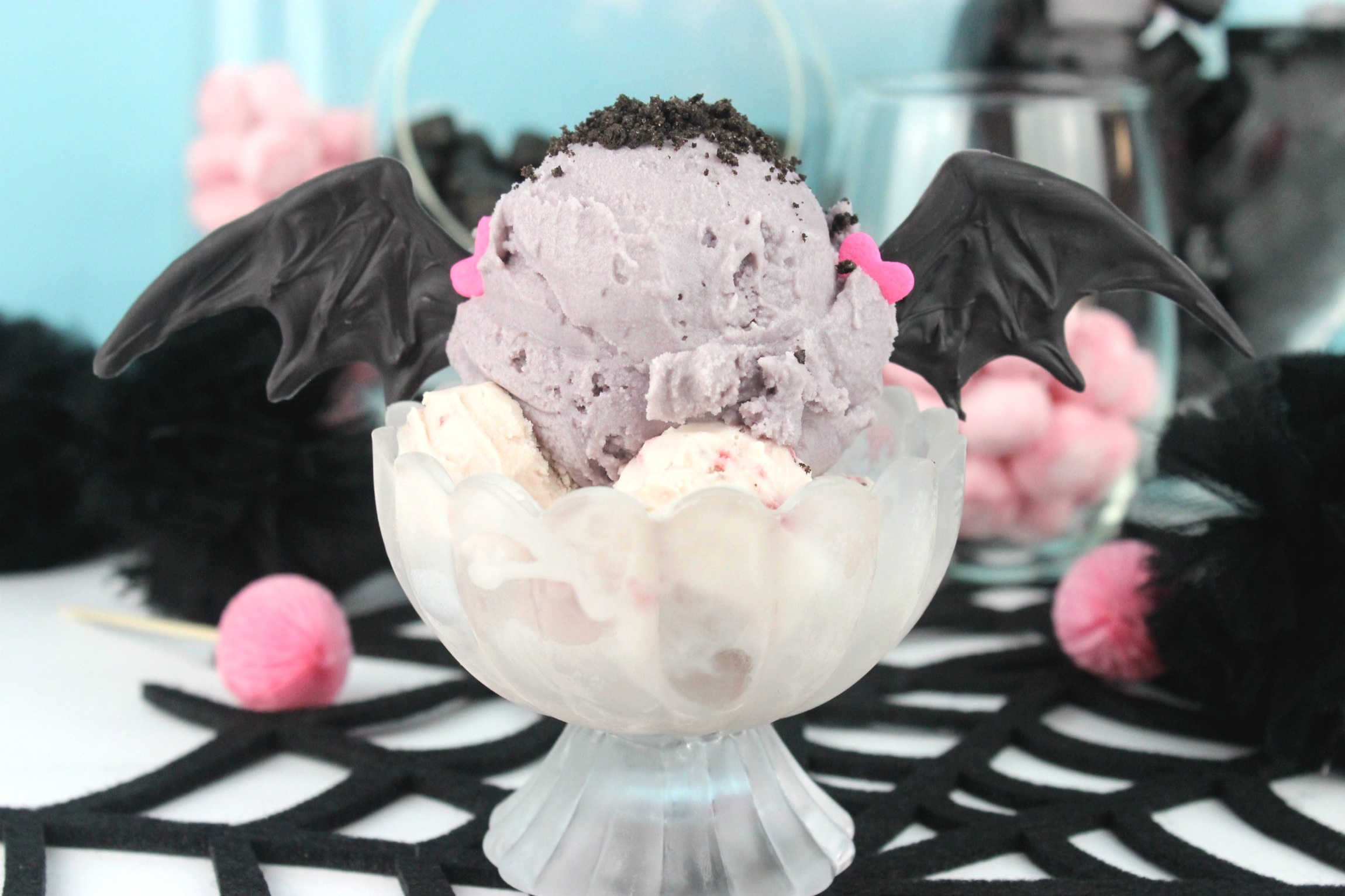 Working with one of our phenomenal food influencers, we screamed, you screamed, we all SCREAMED for the adorable bat ice cream sundae recipe created for Vampirina. We created a sharable button for the bloggers to post this delicious treat, which generated 285K impressions.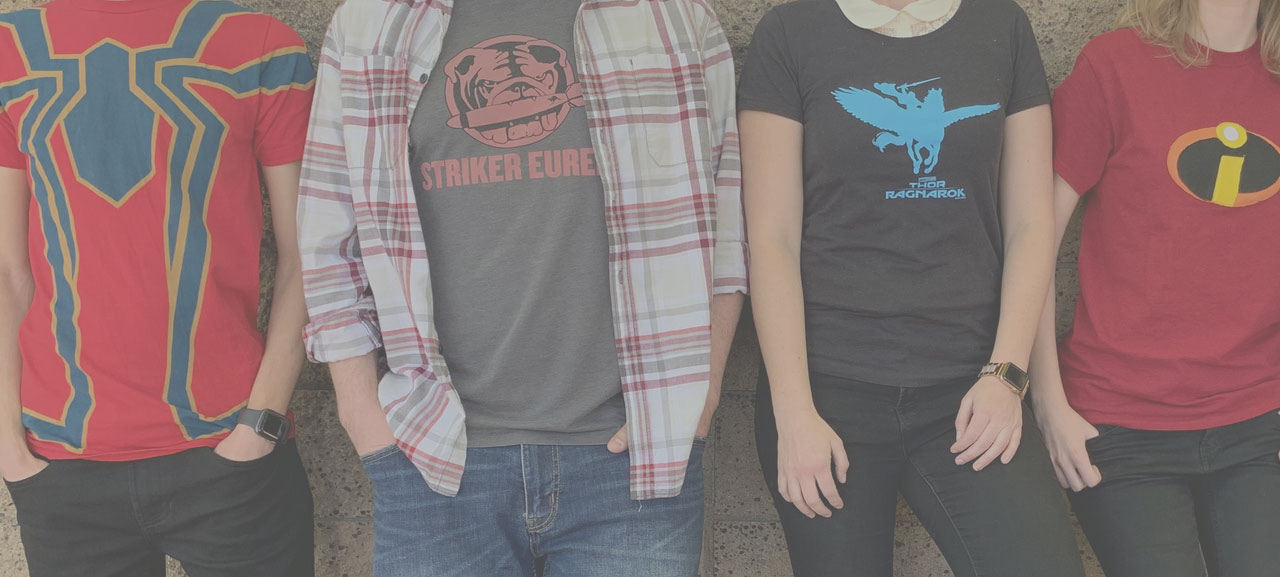 NEED A PR TEAM THAT CLICKS?