First, to answer the obvious question: Yes, we can make that for you (or we know someone who can). If you're not sure what "that" is, don't worry. Our creative team will come up with a cornucopia of ideas. Then again, if you already have more content than you know what to do with, and you need someone to help you curate, organize, and route all those assets for approvals in time for them to go wide, we've got a handful of those masterminds ready to assist you as well.
SPIDER-MAN: INTO THE SPIDER-VERSE
Taking a cue from Spider-Man Noir's favorite toy, we worked with our phenomenal baker to create these bright and fun themed rice crispy Rubik's Cube treats to be displayed, appreciated, and nommed on during the press day. These tasty delights were a huge hit amongst studio and press, bringing out the retro kid in all of us!
Celebrating the legacy of the chainsaw-wielding "Ash Williams," we generated buzz with broadcast, print, and online through interviews, social media posts and a bloody good press drop. We mailed top horror journalists an Ash memorial cake, honoring the end of his one-handed demon fighting days. The drop contributed to the reach of Ash's final season campaign, generating over 10.7 million impressions. Groovy.
We celebrated Christmas this year with a little bit of Venom in our veins. Working with different artists and influencers, we created a custom Venom Santa hat, a paper folder character, and a designer Venom cookie. The result was a gift that all kinds of top tier press and bloggers wanted under their trees!
The Grinch didn't just steal Christmas; he also tried to steal Valentine's Day! We lent a hand, creating these Grinchy candy conversation hearts to share your <ahem> "love" with friends and family. Sending loving candy messages of "Nope" and "Swipe Left" to press and bloggers garnered 4.3 million heartfelt impressions towards the overall campaign.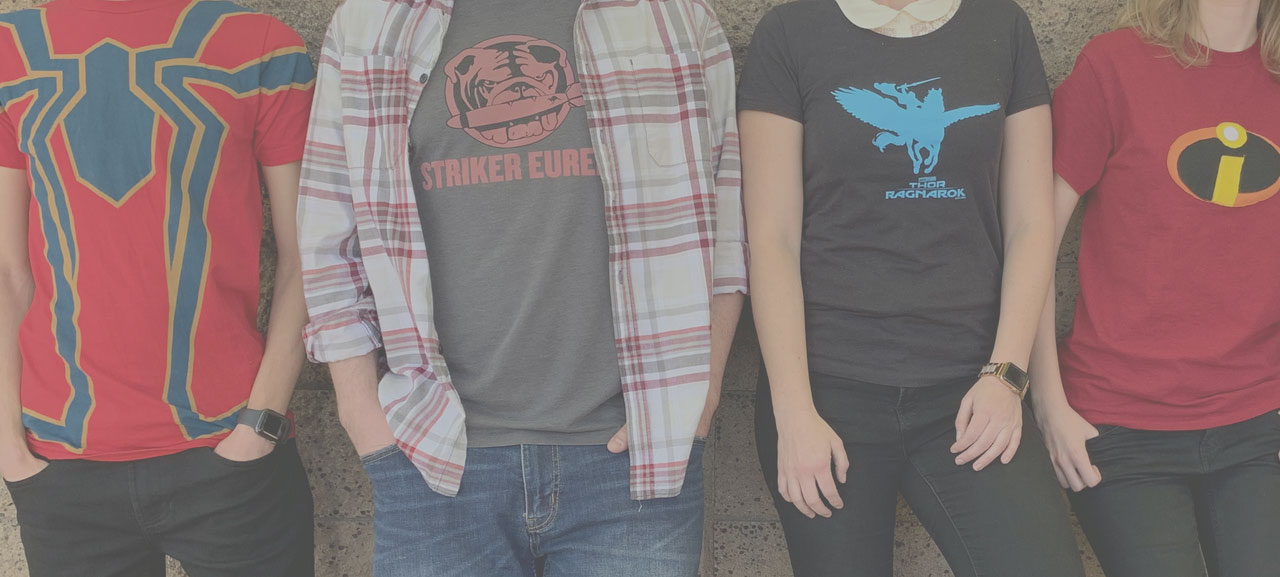 NEED A PR TEAM THAT CLICKS?